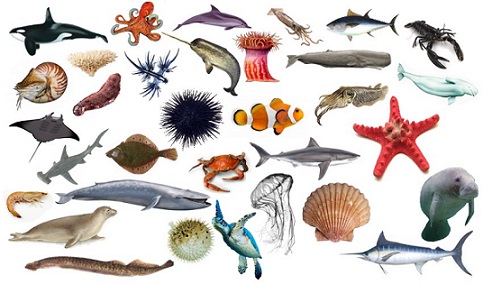 Sea Creatures
Today we have been learning all about sea creatures. We have used videos, the internet, books and pictures to help us to find out more information about different sea creatures. We also looked at 'The Deep' in Hull and took a virtual tour of the aquarium.
So far, we have learnt all about dolphins, whales, sharks, crabs, jellyfish, starfish, blob fish, seahorses and octopus.
Tomorrow, we are all going to choose a sea creature to write a fact file about. Our fact files will include the sea creatures habitats, diet and key facts. We will then put our fact files together to make an information book.
Which sea creature will you choose to research?
Leave a Reply