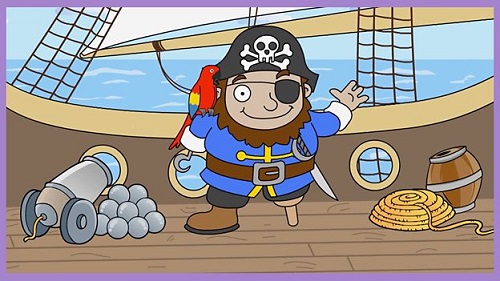 Pirates
After learning about pirates yesterday and choosing our own pirate names, we decided to make some pirate masks today. We used paper plates, paper, card, glue, scissors, colouring pens/pencils and tissue paper to make our masks. Some of us chose to have eye patches and some of us chose to have earrings and even beards!
After making our pirate masks, we continued with our pirate writing from yesterday. We pretended to be pirates and wrote about our pirate adventures.
Outside, we built a pirate ship and drew some treasure maps. We have enjoyed being pirates for the last 2 days!
Tomorrow we are going to be learning all about different sea creatures.
Leave a Reply