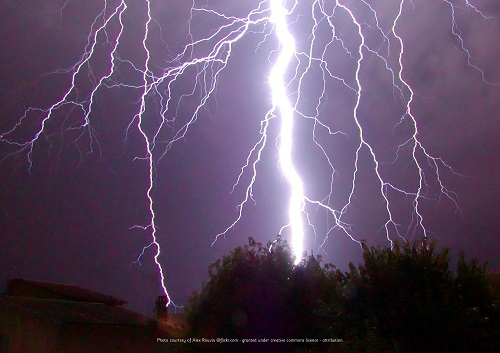 Geography - Extreme Earth
Today, we launched our new Geography topic: Extreme Earth. We began by thinking about these questions.
How many different words can you think of to describe the weather and phenomena associated with the weather?
What is climate?
Where would you expect the hottest places to be?
What about the coldest? Wettest? Driest?
Which places in the world suffer from other extreme conditions?
We created a cover page for our new topic. Head over to Class Dojo for learning resources and to upload your work from home.
Leave a Reply