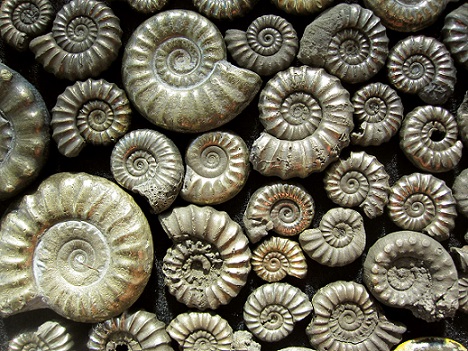 Fossil Artwork
After learning all about fossils and Mary Anning yesterday, we decided to do some fossil artwork today. We used white crayons and chalk and copied some real life fossils and pictures. After drawing the fossils, we tried to find out the names of them.
Here is some of our artwork:
Can you do some fossil artwork at home?
Leave a Reply