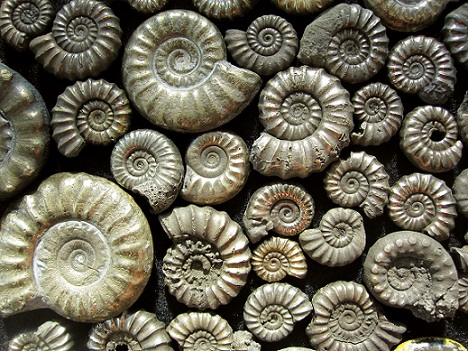 Fossils
We have learnt all about fossils today as part of our seaside topic. We learnt what they are, how they are created and some of their names. We used magnifying glasses to look closely at them and used the 'Natural History Museum' website to help us to find out more information.
We learnt all about a lady called Mary Anning. She was born in 1799 and she looked for fossils on the beach near her house. She became a famous fossil collector and started to sell the fossils that she found.
Some of us decided to set up a fossil shop this afternoon. We drew our own fossils and labelled them with their name and a price.
We hope that you can follow along with our learning at home.
Tomorrow we are going to create some fossil artwork.
Leave a Reply