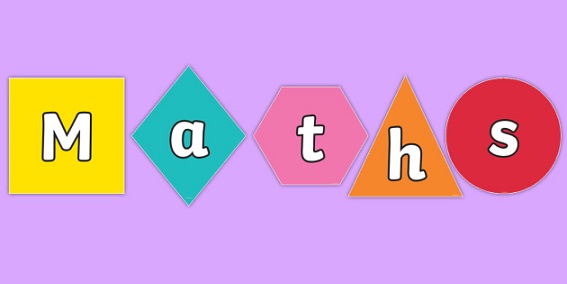 Missing numbers
In Maths we have been looking at missing numbers. We found the missing numbers in some different number sequences and then made up our own missing number sequences for the rest of the class to solve.
Can you solve some of our missing number problems?
Maybe you could send us some of yours to solve in class?
19 20 21 22 ___ 24 25 26
___ 61 62 63 64 65 66
56 57 58 ___ 60 61 62
89 90 91 92 ___ 94 95
30 40 ___ 60 70 80
6 8 10 ___ 14 16 ___ 20
90 80 ___ 60 50 40 30
15 20 25 ___ 35 40
50 45 40 ___ 30 25 20
3 6 9 ___ 15 18
Leave a Reply