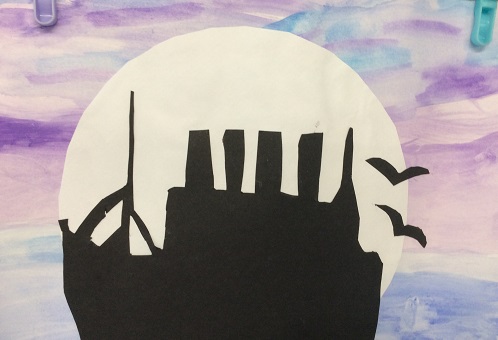 Art
This afternoon, Year 6 created some beautiful Titanic art. We used watercolours and card to create an iconic silhouette of the Titanic sailing under the moon. Can you create a piece of Titanic art at home? We'd love to see them, so please do send us a picture!
It is wonderful to see some children following our topic at home!
Madeleine B
12 June 2020
A.M.A.Z.I.N.G. WORK!!!!!!!!!!!!!!!!!!!!!!!!!!!!!!!!!!
Chloe s
12 June 2020
Everyone did an amazing piece of artwork. I can see them all in the classroom
Leave a Reply