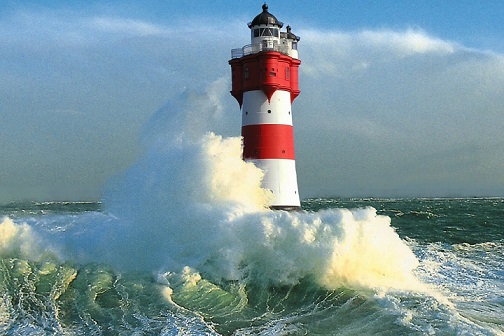 Lighthouses
This week, as part of our seaside topic, we have been learning all about lighthouses. We have learnt what they are and how they help ships at sea. We have looked at how they have changed over time and we all sketched a different lighthouse. We learnt about how the 'light' in lighthouses has changed over the last 100 years and why this has happened.
We then made lighthouses using different materials in the classroom. We used paint, wooden blocks, crates, tissue paper, building blocks and playdough to make them. Tomorrow we are going to try to make a lighthouse using salt dough.
We hope that you can follow along with our learning about lighthouses at home. Please send us any pictures that you have as we would love to see them and your work! J
Next week, we will be learning all about Grace Darling.
Madeleine B
9 June 2020
they are GREAT light houses

Leave a Reply