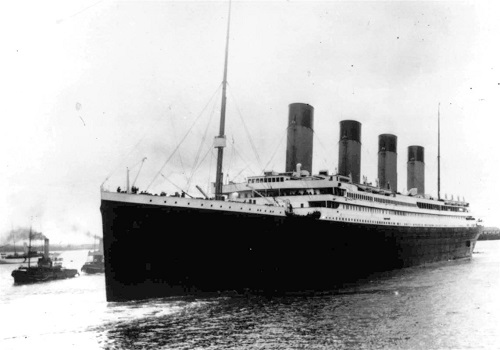 Titanic
This afternoon we started our new topic 'The Titanic'. Throughout the next few weeks, we will be climbing aboard the most famous vessel of the early 20th century as we investigate the history behind the Titanic and her infamous maiden voyage!
We shall be inquisitive historians, discovering different sources we can use to answer many questions about the Titanic, her journey, her passengers and her fatal collision with an iceberg on 14th April 1912.
This afternoon, we conducted some research in preparation to explore the question 'Why is the Titanic so significant?' as well as generating our own enquiry questions tomorrow.
If you would like to follow our topics at home, spend some time researching the Titanic.
Leave a Reply