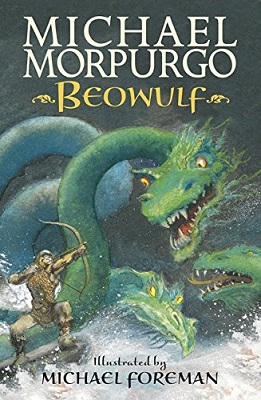 Exciting English descriptive writing
Class 4 are thoroughly enjoying our new English novel 'Beowulf' and have become engrossed in the characters, plot and beasts! This week we have launched straight back into our descriptive writing and have produced 2 quality pieces.
The first was a description of the mead-hall following Grendel's first attack. The second was a description of Grendel's lair, based on our own imaginative thoughts.
Class 4 always endeavour to include vivid vocabulary, expanded noun phrases, adverbial and prepositional phrases, powerful imagery, simile, metaphor, personification and varying conjunctions within their written pieces. In addition, they pay particular focus to punctuation, grammar and edit and improve throughout.
Take a look at some of our 'published' pieces.
Take a closer look in our photo gallery.
Leave a Reply