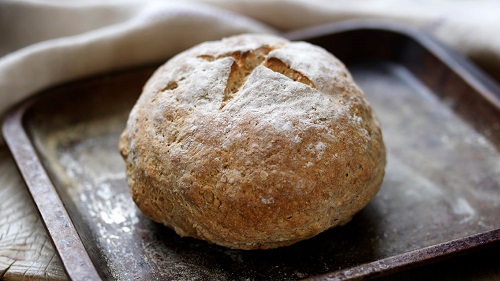 Reversible/Irreversible changes and Soda Bread!
Class 4 have been at it again. As scientists, we have been investigating what happens to objects when they are heated. We looked at the following objects and described what would happen to each if it was heated and cooled, and whether or not it is a reversible or irreversible change!
Egg
Chocolate
Water
Candle
Cream
Carrot
Bread dough
Unfired clay
We then made our very own Irish Soda Bread using: wholemeal and plain flour, bicarbonate of soda, salt and sour cream. We thought about the mixing of each ingredient, whether these could be separated and the reaction required from the bicarbonate of soda in order to make the bread rise.
It was delicious!
Leave a Reply