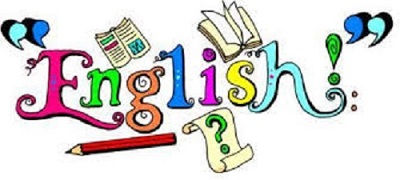 Class 4's Precepts
We are thoroughly enjoying our novel for this half term, 'Wonder' written by R.J. Palacio. In the book, one of the teachers at the school encourages the children to consider a monthly precept. His September precept is:
'When given the choice between being right or being kind, choose kind'
Class 4 had a go at writing their own precepts. We think these are particularly important this week as we are also observing 'Anti-Bullying Week' in school.
Here are some of the precepts we came up with:
'Live long, dream big, laugh often and love without scale' (Millie P)
'It takes a strong person to say sorry and an even stronger person to forgive' (Ebony-Rose)
'Manners cost nothing' (Evie N)
'Don't judge a book by it's cover' (Leighton)
'There is no elevator to success. You just have to take the stairs' (Caleb)
'Team work makes the dream work' (Harry)
'Crack someones shadow with your sun' (Jack)
'A smile costs nothing' (Charlotte)
'Life is like a box of chocolates' (Bailey)
'Life is short so don't fight it away' (Ava)
'Don't be a sheep when you can be a wolf' (Alexander)
'Always imagine the glass is half full' (Kaitlyn)
'You only have one life so make it the best life you have' (Maddy)
'Just be yourself; everyone else is taken' (Chloe)
'A heart is a map to show where you are going. A face is a map to show where you have been' (Seb)
'Don't let failure be the ending; allow it to be the beginning' (Evie D)
'Beauty is important. Not on the outside but on the inside' (Olivia)
Leave a Reply