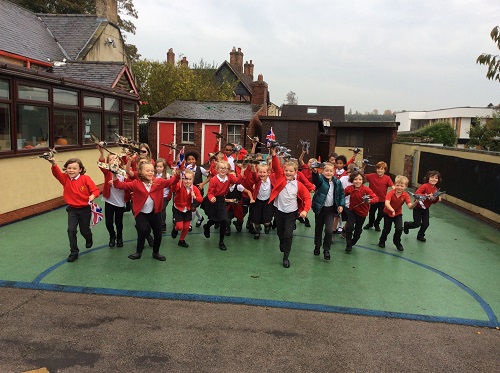 VE Day
The Second World War ended on 8th May, 1945 in Europe when the German Army signed the armistice, surrendering to the allies. Britain had fought for six long years and suffered tremendously due to enemy bombing, rationing, loss of soldiers and the effects of the second total war.
When the war was over, the people of Britain were overjoyed. They gathered at Buckingham Palace to see the King and listened to his speech around the wireless in their homes.
Class 3 made bunting to celebrate the end of the war and enjoyed playing with their finished model planes!
Take a closer look at our photos in our photo gallery!
Leave a Reply