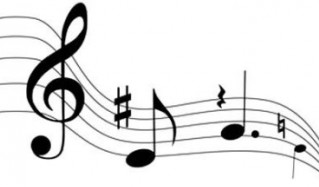 African Greetings
Class 4 thoroughly enjoyed their Music session this week where they examined how to turn speech patterns into a rhythm. They learned about how Africa is famous for its rich musical culture, particularly drumming, and how drums were originally a vital form of communication in Africa, carrying messages from village to village.
The children then used instruments to mark a steady beat, turning chants into a beat. They then joined in with a call and response African greeting and used took turns to perform different parts of the greeting.
Take a closer look at our photos in our photo gallery!
Leave a Reply