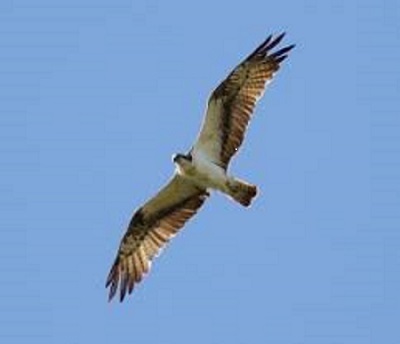 Researching Osprey
In Class 4, we are enjoying reading the novel 'Skyhawk' written by Gill Lewis. As part of our English learning, we are challenging ourselves to write
non-chronological reports which aim to provide many interesting facts about the Osprey.
Today, we used the ipads and laptops to complete a research session under our selected headings. We have discovered lots of fascinating information about this beautiful bird.
Keep an eye out for some of our finished reports later this week!
Leave a Reply